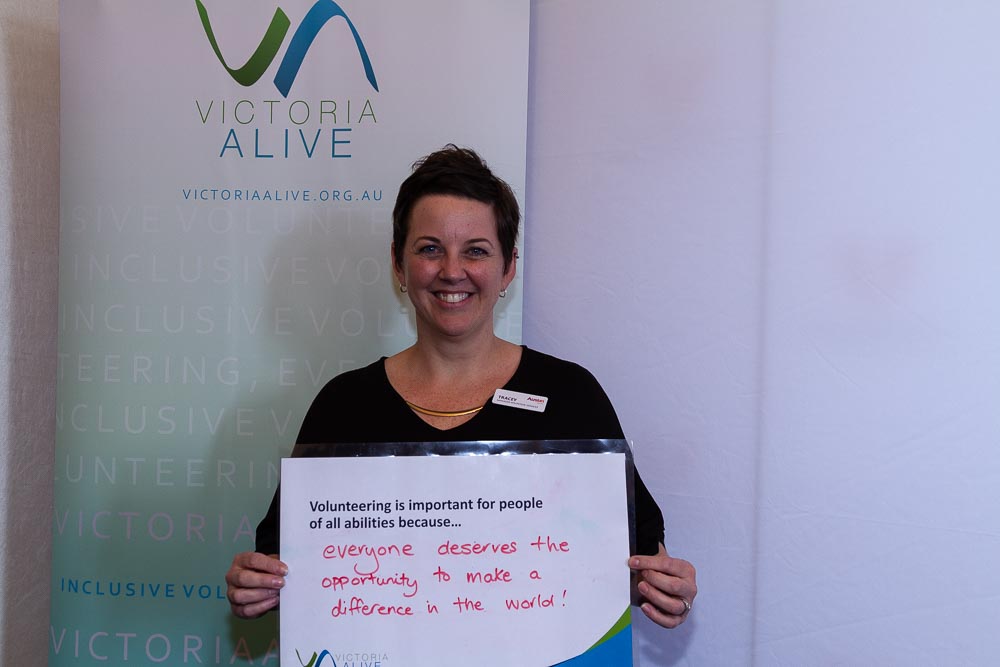 The Victoria ALIVE Project: supporting organisations to be more inclusive through the co-design of resources and tools.
These will include Victoria ALIVE guide(s), tool-kit, organisational tools, best practice tips, brochures and wallet cards and more!
Learn more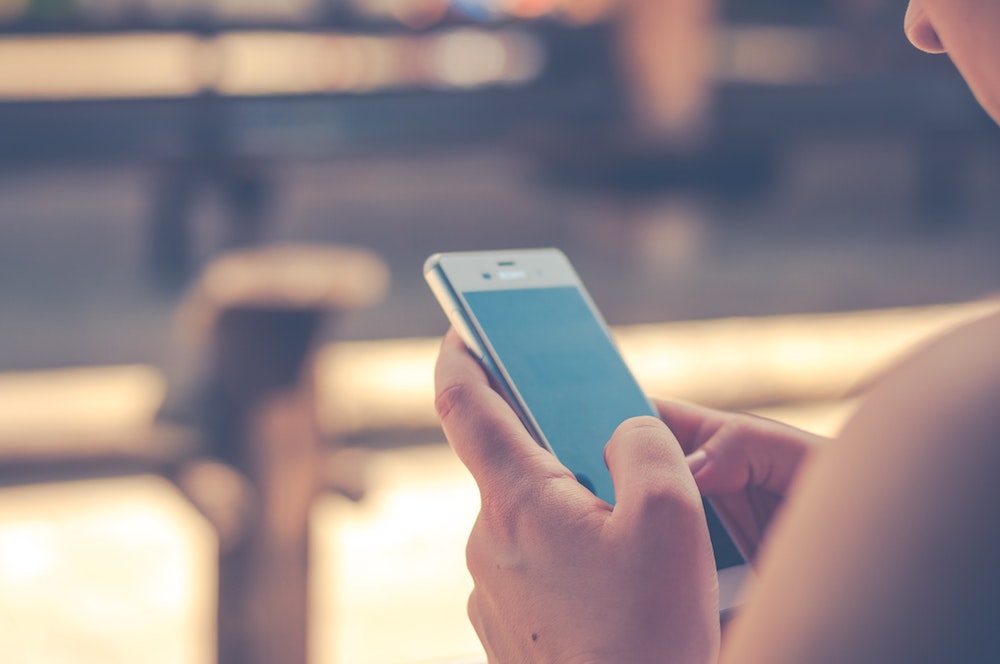 Online Resource
The useful links section of the Victoria ALIVE website links organisations to a number of existing online resources.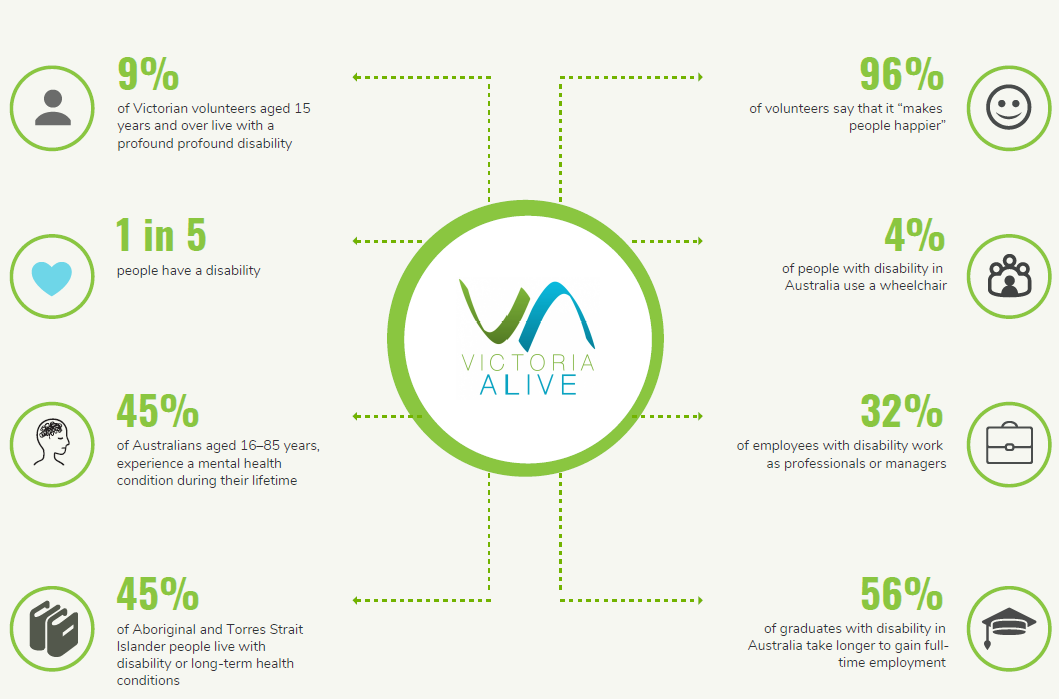 Online Resource
Downloadable resources