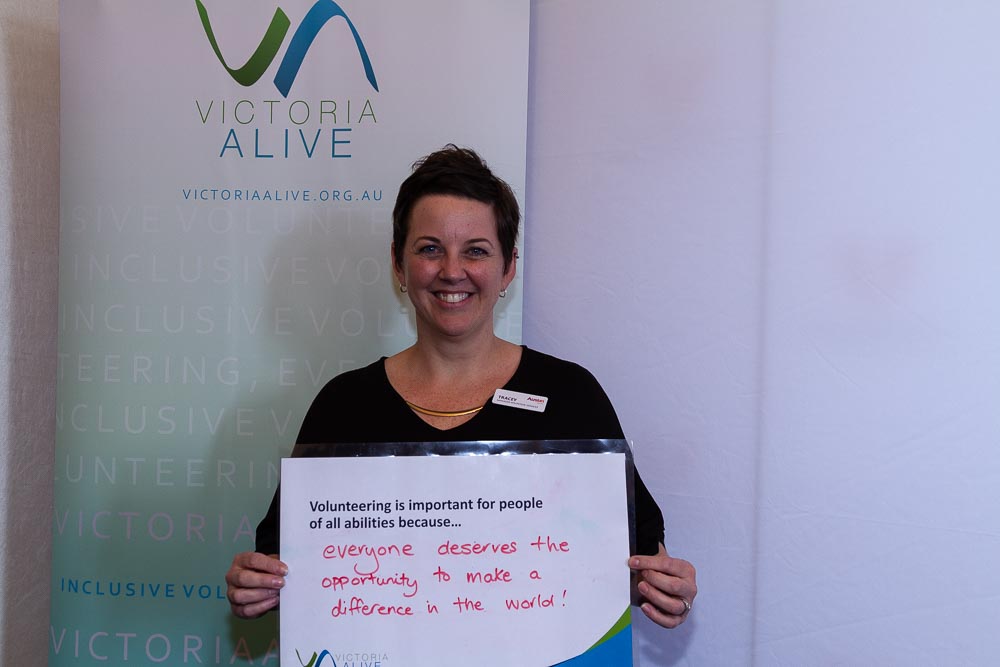 The Victoria ALIVE Project: supporting organisations to be more inclusive through the co-design of resources and tools.
These will include Victoria ALIVE guide(s), micro-credentials, organisational tools and best practice tips.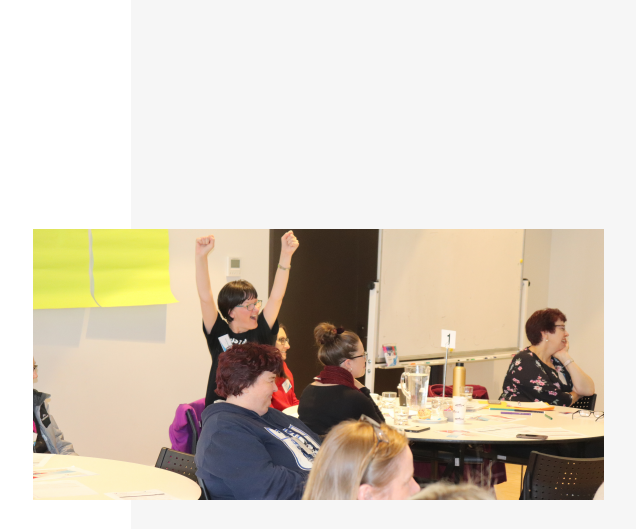 Online Resource
Find out best practice in making your organisation more inclusive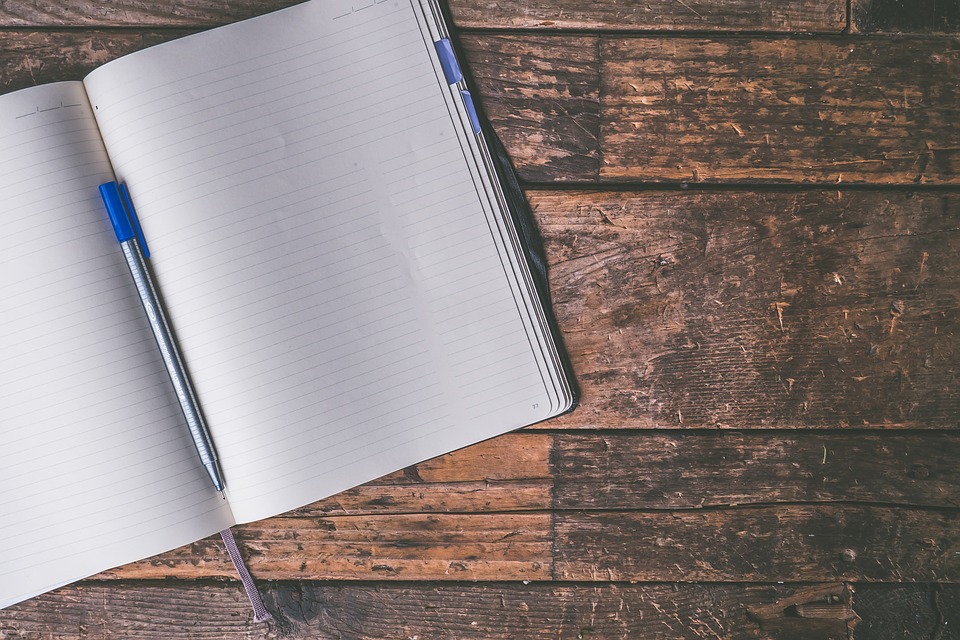 Online Resource
The aim of the micro-credentials is to provide organisations with training that will increase understanding of how to improve inclusion for volunteers with disability.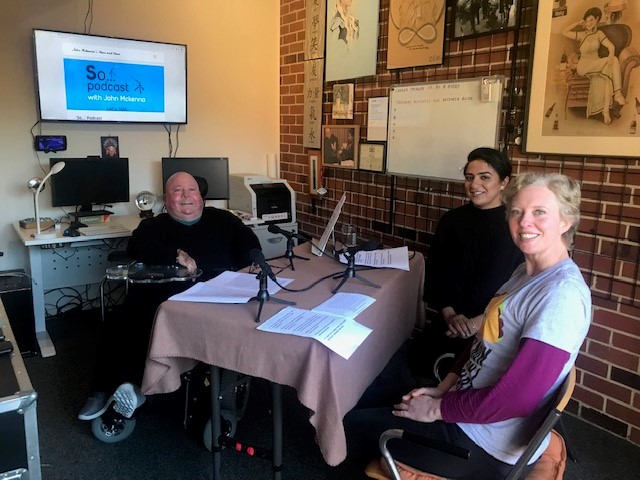 Online Resource
Listen to Marnie Higgs & Camellia Sayed talk with John Mckenna: Inclusive meaningful volunteering goes beyond stuffing envelopes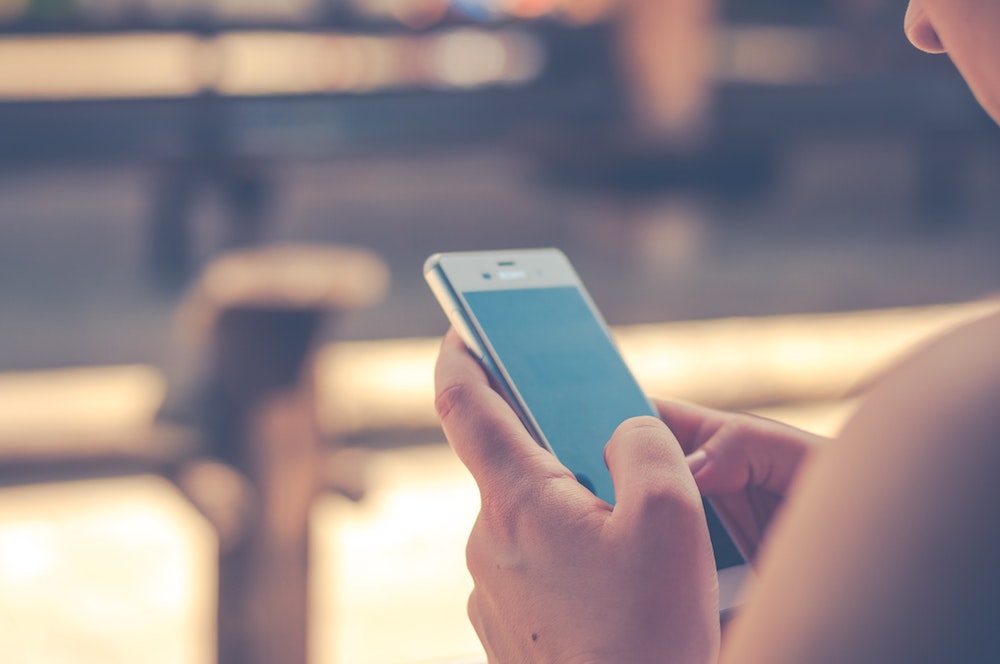 Online Resource
The useful links section of the Victoria ALIVE website links organisations to a number of existing online resources.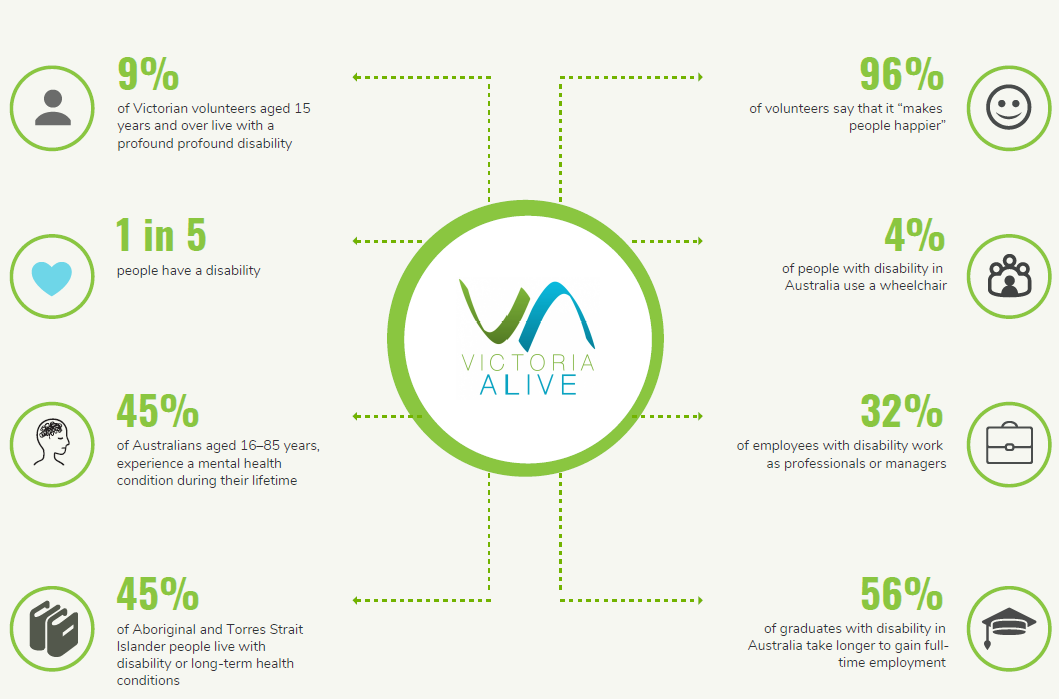 Online Resource
Downloadable resources