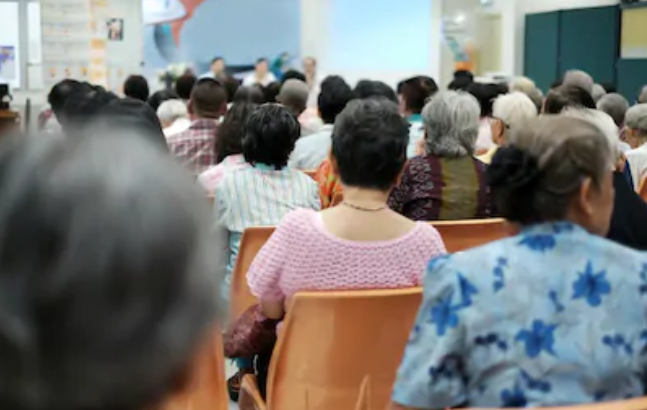 Victoria ALIVE Community Forums: fostering leadership for inclusive volunteering
The community forums are an initiative of the Victoria ALIVE project that engage volunteering-involving organisations in an active process of identifying the barriers they face to providing disability inclusive volunteer opportunities at a regional level.
Organisations or groups interested in providing or supporting volunteering opportunities for people with disabilities. Also, people with disabilities wishing to volunteer in their community and their carers are welcome to participate.