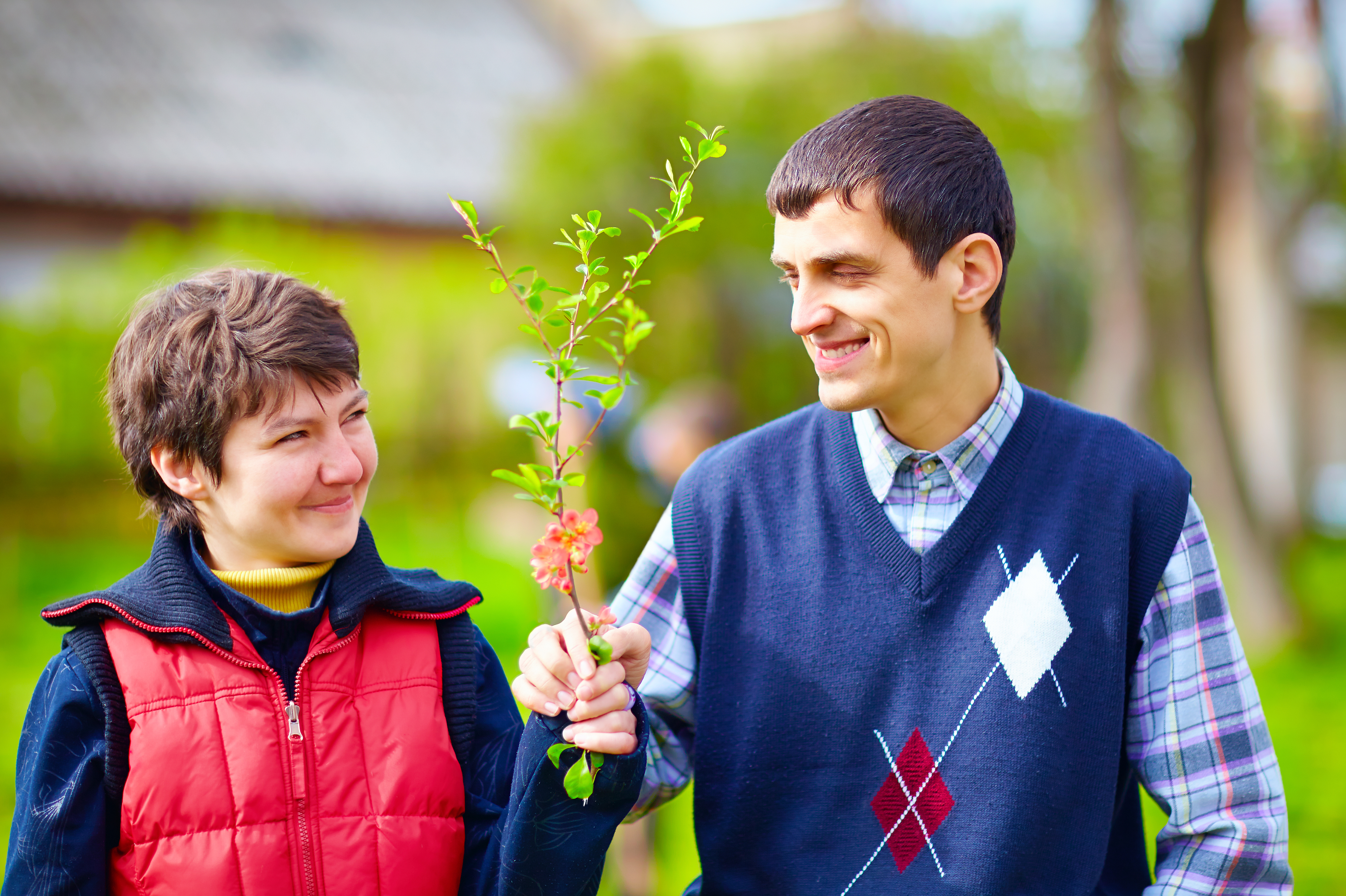 The Victoria ALIVE Project – Inclusive Volunteering, Everyday.
The project aims to improve disability Inclusion in the volunteering community sector. It is an activity of the 2018-19 Information Linkages and Capacity Building (ILC) Transition Grant Stream, within the community awareness and capacity building activity area.
Victoria's volunteer-driven organisations are welcoming, inclusive and accessible for people with all abilities.
The Victoria ALIVE (Ability-Links-Inclusive-Volunteering-Everyday) project is being delivered in partnership with Volunteering Victoria and Neighbourhood Houses Victoria with the support of the Victorian Government.
These include developing tools and resources, holding community forum, promoting positive change through media and creating an evidence base around disability volunteer inclusion.