Volunteer Management Training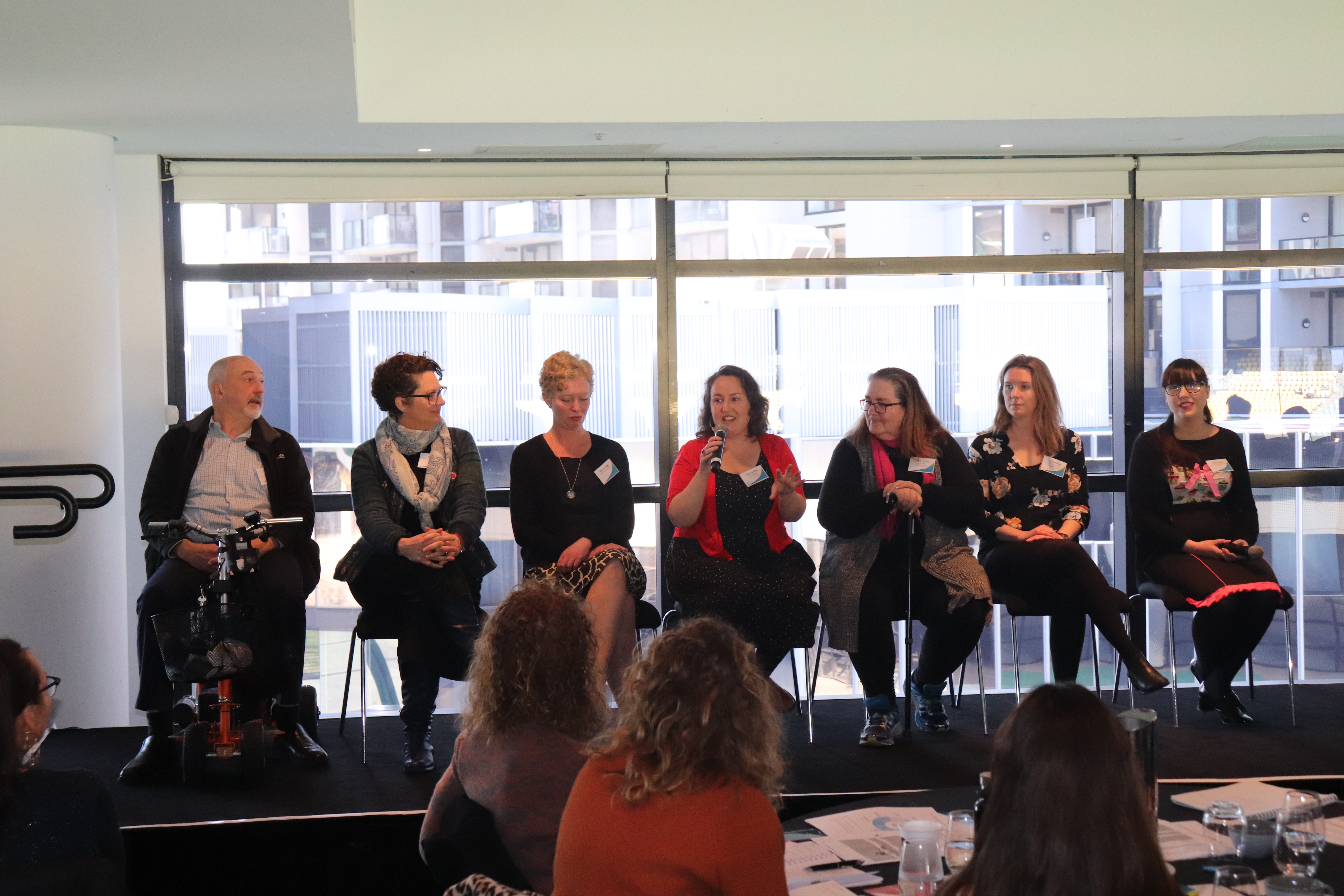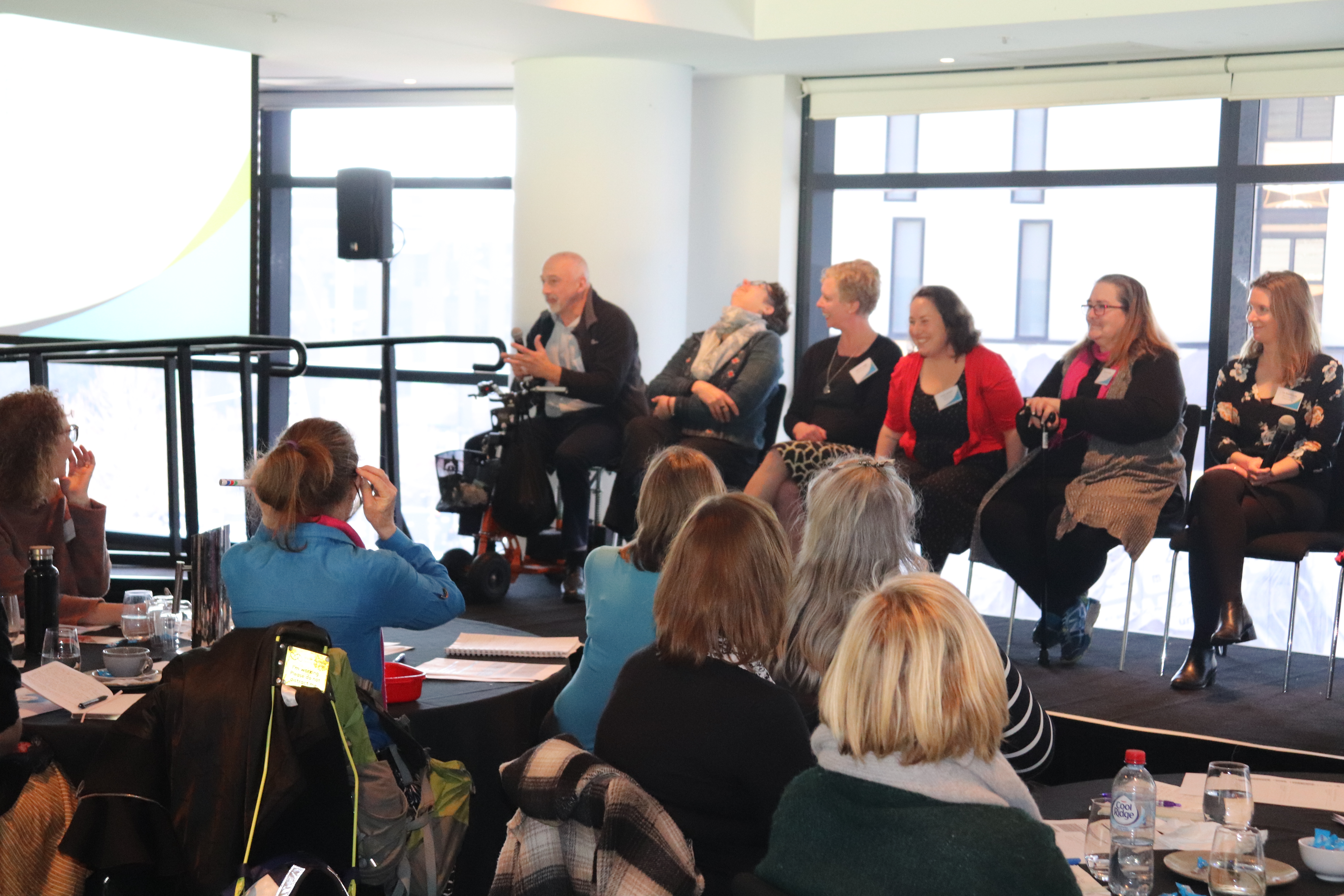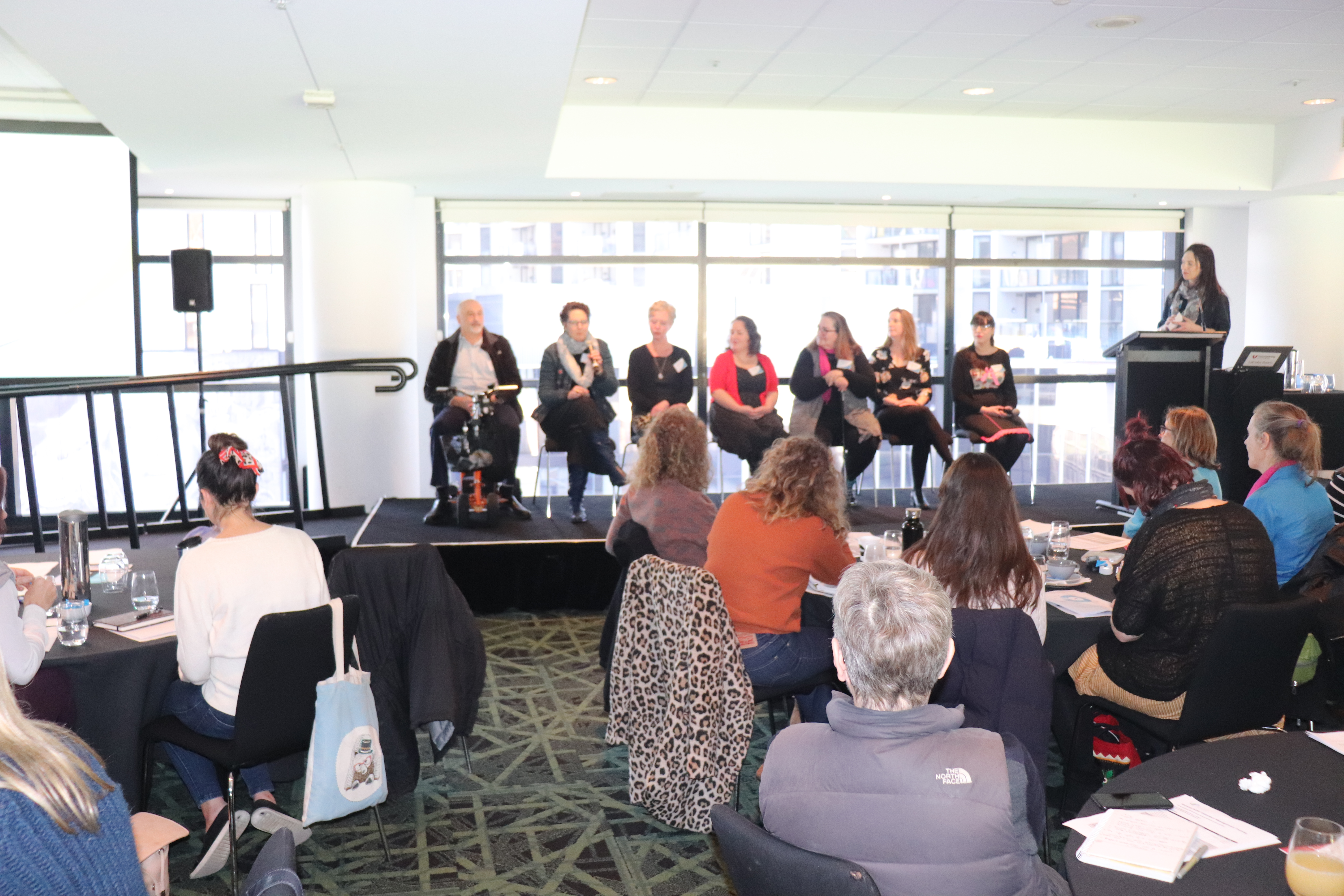 The Victoria ALIVE Volunteer Management Training Session was developed as a one-off training session to provide people who lead volunteers with the basic theoretical understanding and a range of practical skills to support a more inclusive and organisation for people with disability. The training session introduced attendees to the Victoria ALIVE "Disability Inclusion in Volunteering" micro-credentials in addition to training on inclusive volunteer management practices.
Build confidence in engaging people with disabilities as volunteers
Assess their organisation from a disability inclusion perspective and identify steps to improve access and inclusion
Work with fellow volunteer managers on developing basic skills to ensure their volunteer organisation is inclusive for volunteers with disability
Build a network of like-minded practitioners
Learn how to reduce barriers for people with disability in their volunteer-involving organisations
Take part in a workshop that will introduce them to the newly launched disability inclusion micro-credentials
Access a free opportunity for professional development and improving skills
The training event included the following sessions:
Introduction to Disability Inclusion Micro credentials: Developed and facilitated by Coonara Community House, the first part of the training provided an overview and introduction of the four modules that make up the Disability Inclusion in Volunteering Micro-credentials.  Attendees were able to register to complete the micro-credentials online following the training event.
Inclusive Volunteer Management Training: Developed and facilitated by Volunteering Victoria's Sector Development team, the afternoon sessions focused on a series of interactive workshops where attendees utilised their learnings to practice completing a Volunteering Lifecycle Wheel assessment and a draft Disability Action Plan.
'Ask An Expert' panel: The training included a panel discussion comprised of people with lived experience of disability and representatives from disability peak bodies. Attendees had the opportunity to submit questions about how to make their organisation inclusive of people with specific disabilities.  Panellists included:

Julyne Ainsley, Duke Street Community House; Victoria Alive Project Advisory Group; Voice at the Table
Mark Glascodine, Victoria ALIVE Project Advisory Group
Marnie Higgs, Victoria Alive Project team, Volunteering Victoria
Amy Lasslett, Voice at the Table
Sienna Posso, Stroke Association of Victoria
Elizabeth Stenhouse, Multiple Sclerosis Employment Service
Ali Street, Victoria ALIVE Project Advisory Group
Almost 60 people attended the forum from a broad range of organisational backgrounds including Arts & Culture, Sports & Recreation, Community Health & Support services, Local Government and Neighbourhood Houses.  The audience included several community members with lived experience of disability and carers.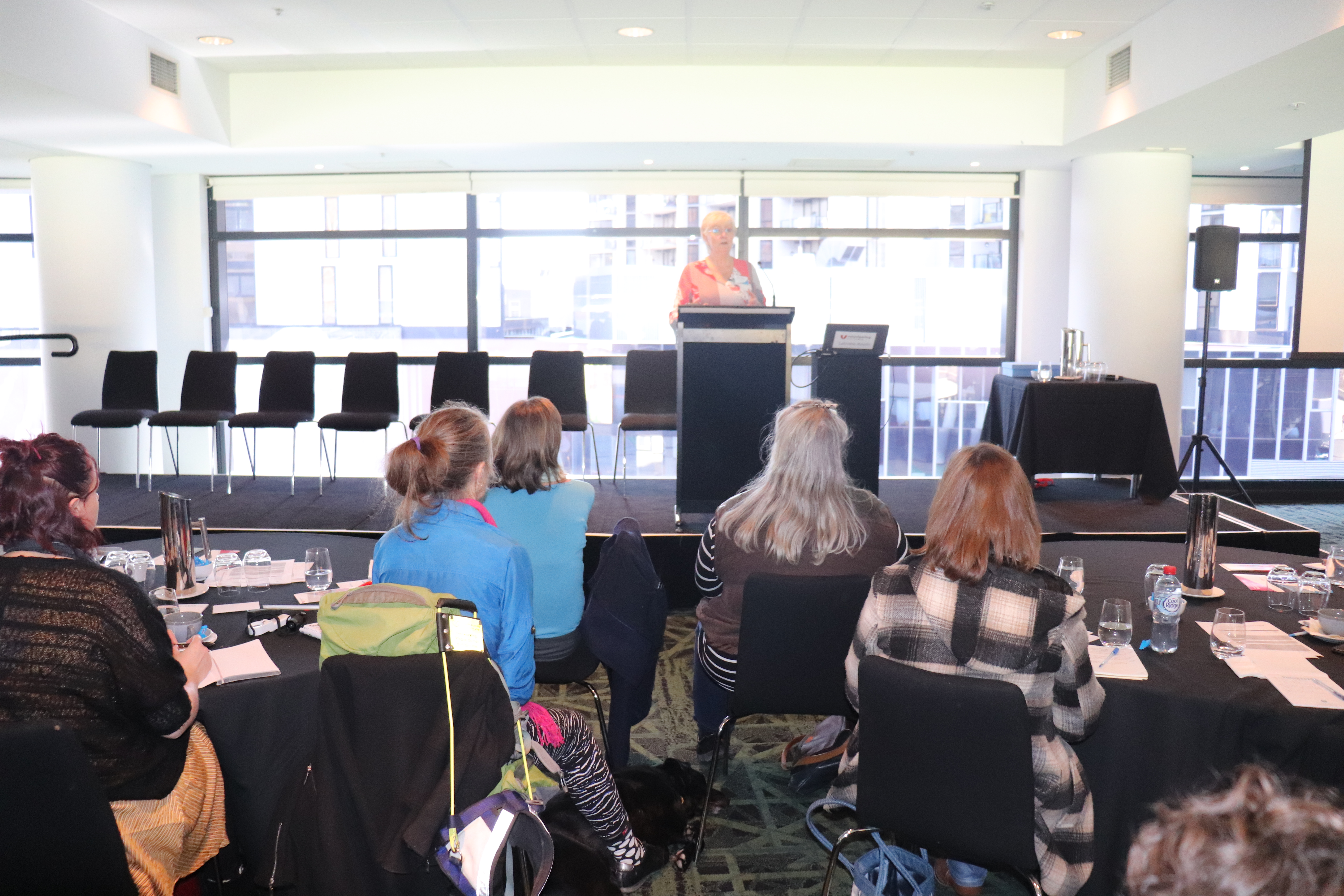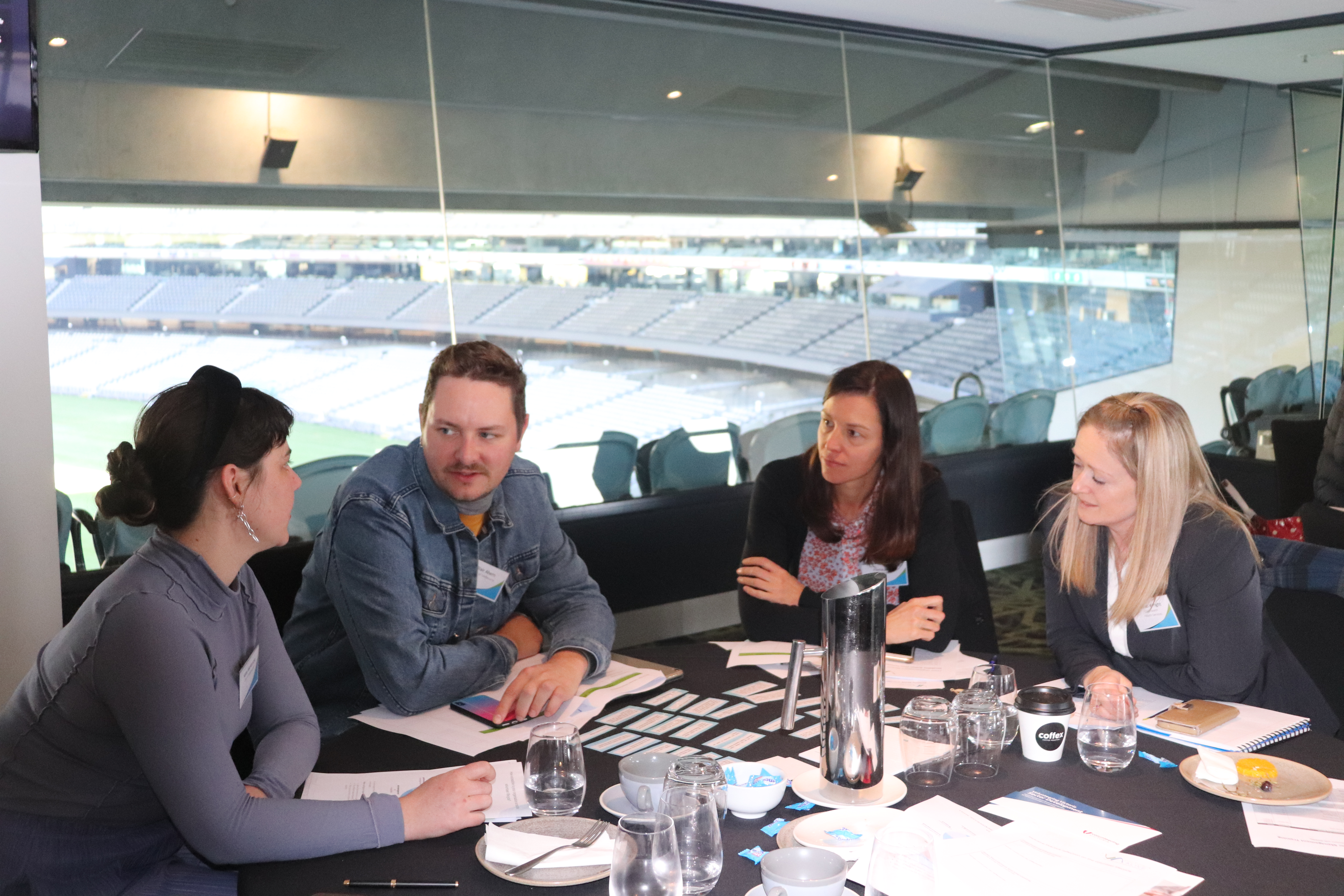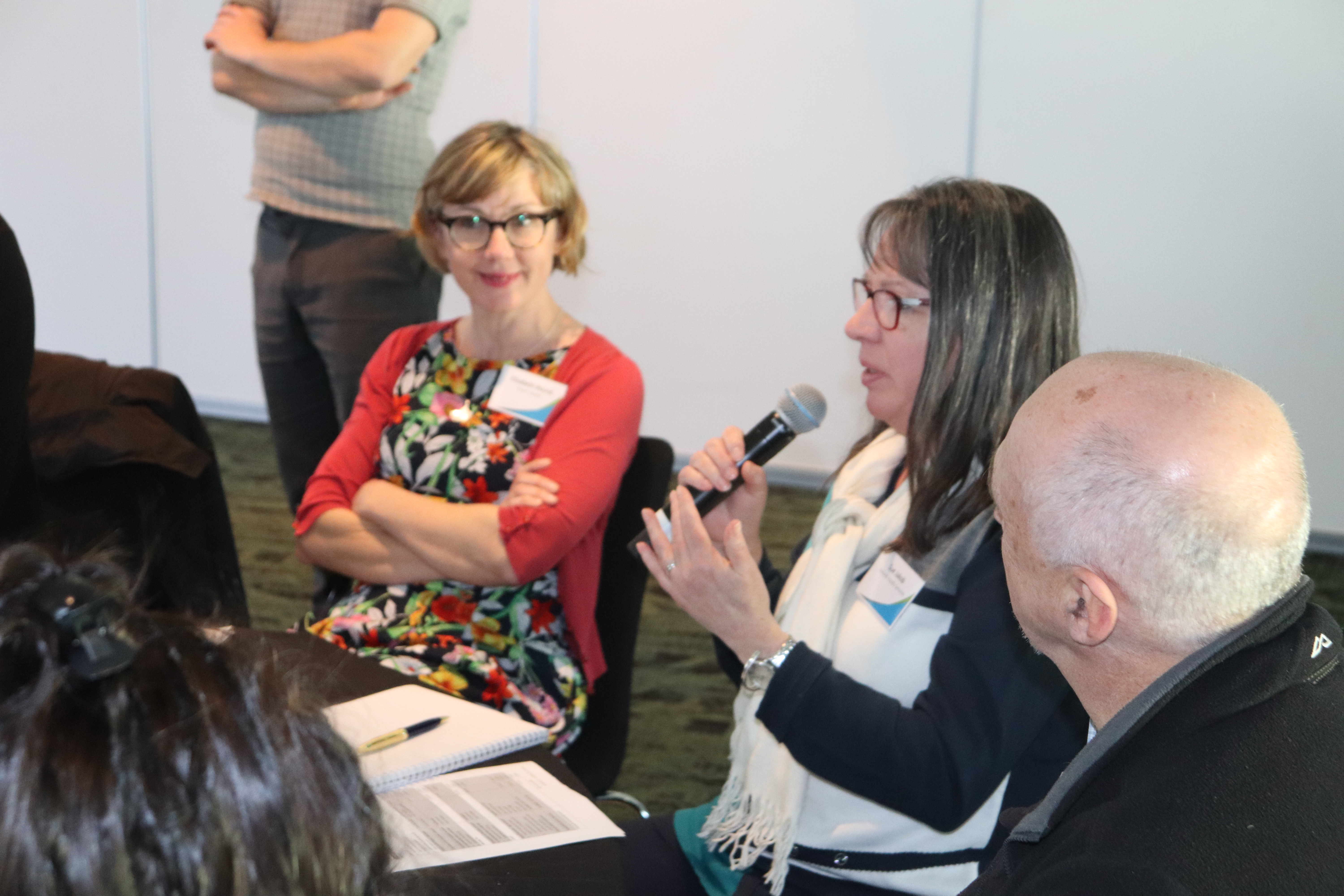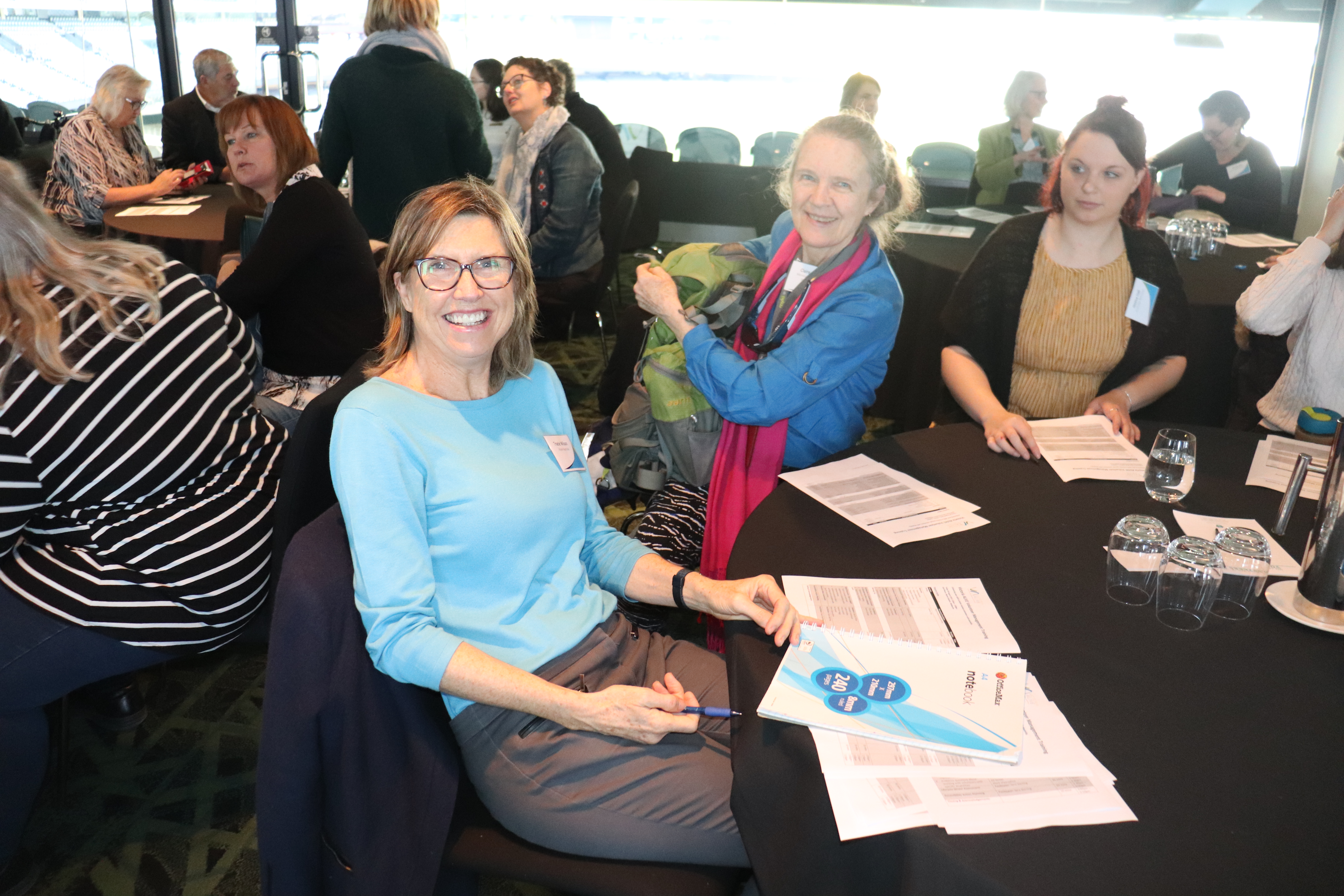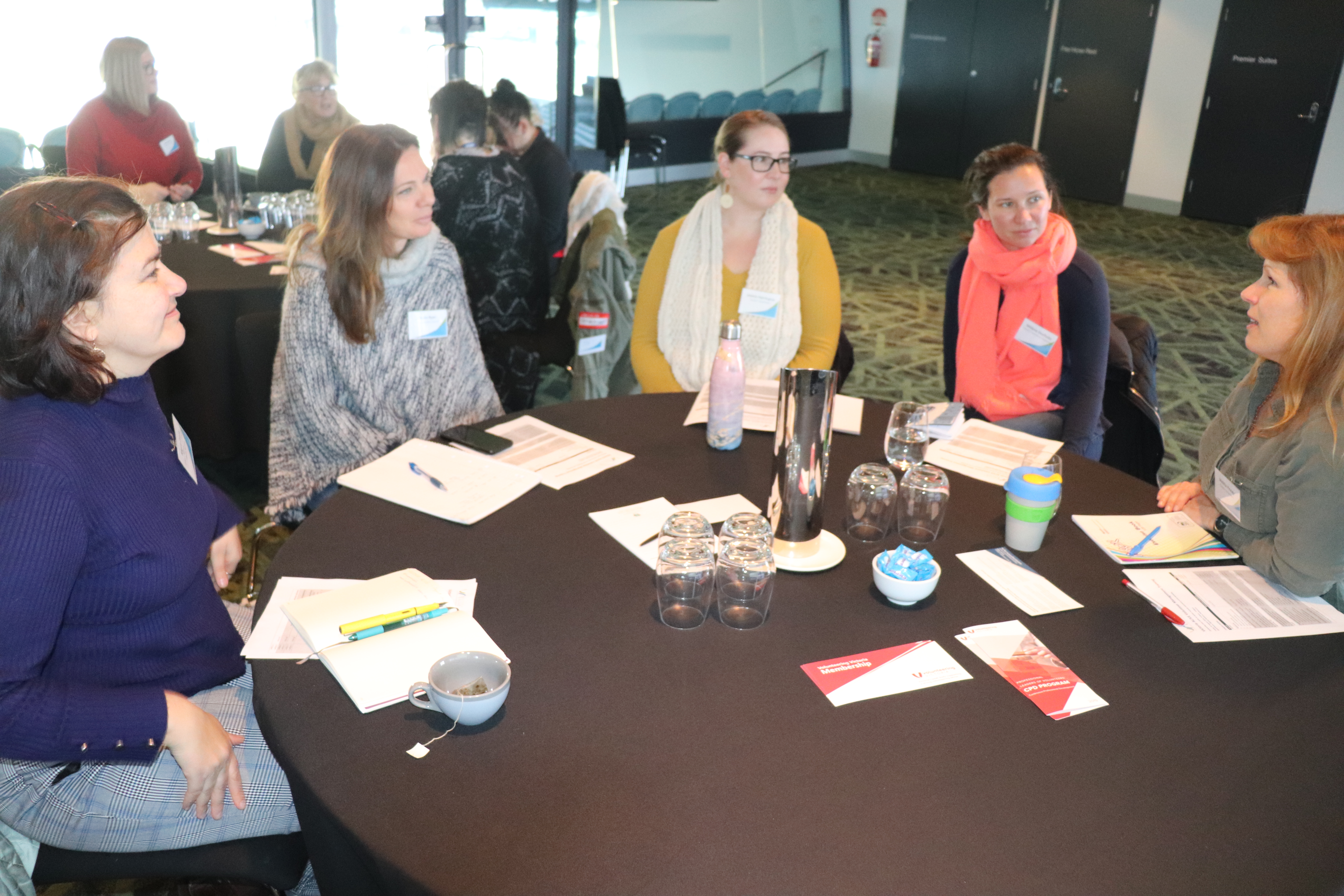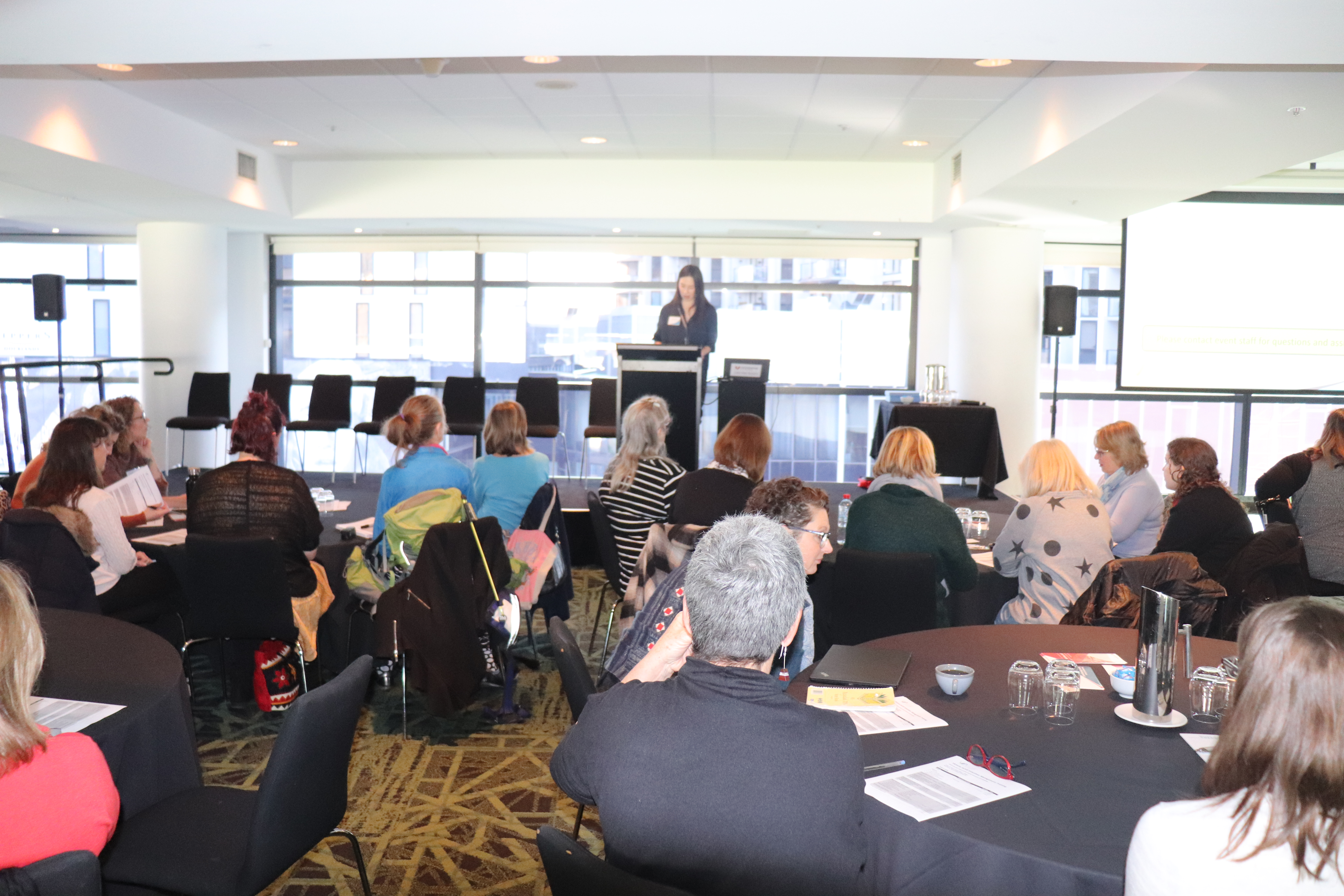 Evaluation data from the training is still being collated.  Please stay tuned for our final project report at the end of October 2019 for more information.
The Disability Inclusion in Volunteering Micro-credentials will continue to be offered through the Coonara Community House online learning portal, available here. Completion of all 4 modules awards the learner with an inclusive practice gold badge that can be displayed on their email signature.
The Volunteering Victoria Training & Sector Development Team will be delivering 'Building an Inclusive Volunteer Program' Training in 2020. Further details will be available later this year. To discuss your organisations specific inclusive volunteer program training needs please contact:

[email protected]