Gippsland Community Forum
Disability Inclusion in Volunteering: creating meaningful opportunities in our organisations for volunteers with a disability.
Registration closed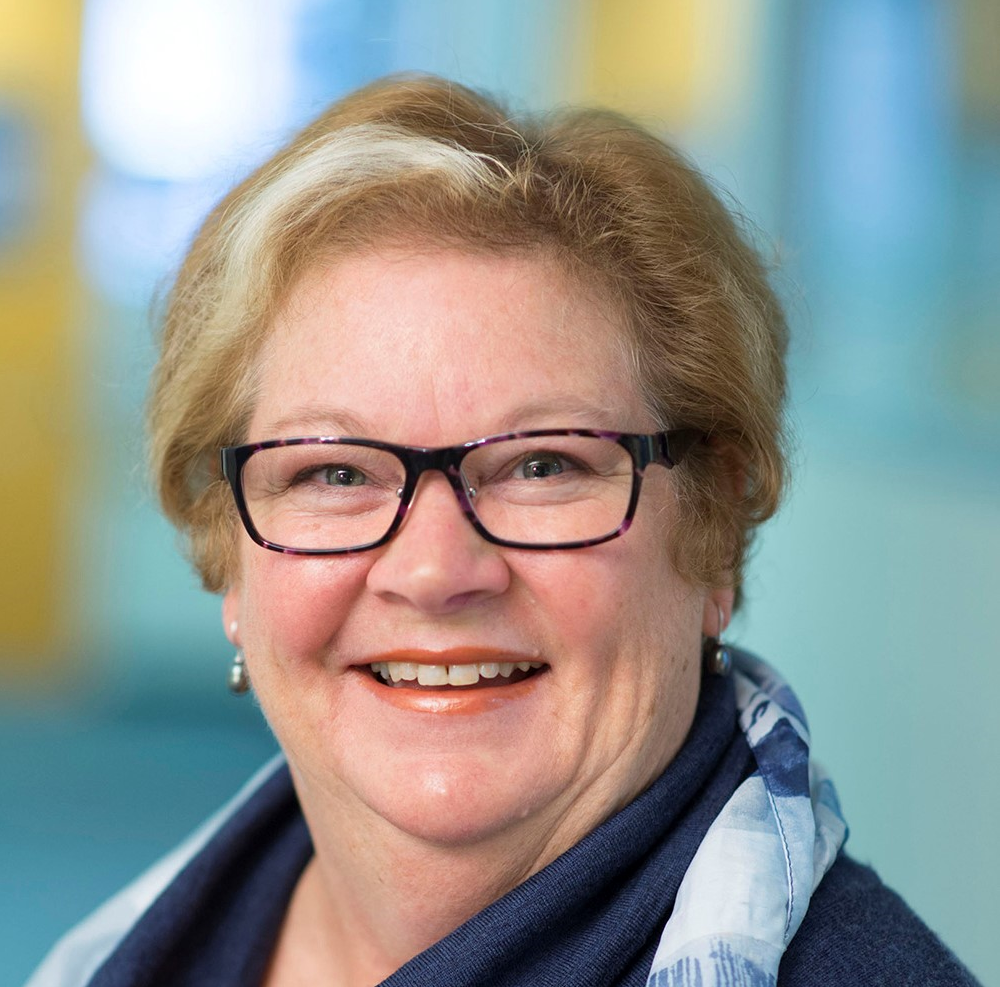 Pam Kennedy
Facilitator - Director at Avise La Fin Consulting Rainbow Tick Program at Rainbow Health Victoria
Who Should Attend
Volunteer managers, organisational managers, program co-ordinators and board members from:

Volunteer-Involving Organisations

Councils & Community Health Organisations

Organisations with an Interest in Accessible/Inclusive Volunteering
Organisations Encouraged to Register
Organisations from the below list are encouraged to attend the forum. Attendees from all regions are welcome.